Ho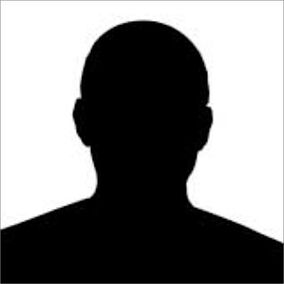 '
Professional Details
Personnal Details
Ho is a character from Splinter Cell: Chaos Theory.
Professional Information
Edit
Not much is known about Ho other than an email that was sent to one of Ho's partners Feng. The email was about Ho catching one of Feng's mistake which said that the other day he noticed that Feng had orderd some NATO 5.56 ammo but they couldn't use it because it isn't the type needed for the amunitions. Feng came across this in the small arms munitions in the warehouse of their base. This type of ammo happens to be useful to Sam Fisher.[1]
Ad blocker interference detected!
Wikia is a free-to-use site that makes money from advertising. We have a modified experience for viewers using ad blockers

Wikia is not accessible if you've made further modifications. Remove the custom ad blocker rule(s) and the page will load as expected.